Download wifi wps unlocker uptodown. download wpsapp free (android) 2019-07-08
Download wifi wps unlocker uptodown
Rating: 9,1/10

1872

reviews
WPSApp 1.6.37 for Android
Claro, na teoria só o deve utilizar para as suas redes, mas na prática pode encontrar outras utilizações. Of course, in theory you should only use it for your own networks, but in practice you may find other uses. . This app is able to give you the password for most WiFi networks, but not all of them. If you can see your password, it's probably a good idea to switch it up.
Next
WIFI
This button is very helpful in term of connecting WiFi connection. The compatibility list in WiFi Password Recover is pretty extensive, and includes routers from several brands and different protocols. After pressing this button, users can easily connect to a WiFi connection without entering Password. Assim que tiver a lista, pode selecionar a sua rede é importante que não selecione redes não familiares, pois pode acabar por cometer um crime e verificar a sua segurança. Hack Wifi Password guesses common WiFi passwords one by one — drawing these guesses from the 500 most popular WiFi passwords in the world — until it finds one that works. This can take quite awhile, depending on how many networks are close by. With this application, you can perform this check on any network, but it's recommended to use it exclusively on your own.
Next
WiFi Password Recover 3.6 for Android
Luckily, not many people still use these passwords on their WiFi networks. On top of that, you can connect to network with a single tap, so long as it's an open network or you have it's security key. This 'hacking' process is pretty rudimentary, though, and usually doesn't work. É como se customa dizer: utilize-o a sua conta e risco. Nevertheless, it's an option, and it might work from time to time. Malwarebytes sent a report asking for help to remove the two remaining files. Some are average and some are not up to the mark.
Next
Hack Wifi Password 1.4 for Android
Once this process is finished, all the networks detected will appear numbered on a list where you can select whichever one you want. WiFi Password Recover is an app that helps you retrieve the password for WiFi networks in your vicinity. This provides the app with all the information it needs. This app is divided into two tabs: networks and devices. To use the application correctly, you'll need to have a rooted device and the app 'busybox' installed.
Next
Download WiFi WPS Unlocker For Windows PC and Laptop
Once that's out of the way, you'll see a little box on your screen with information containing the password of the network. A utilização da aplicação é tão simples como pressionar no botão para refrescar situado no canto superior direito do ecrã, e esperar que ele encontre todas as redes disponíveis na sua área. Isto pode levar algum tempo, dependendo de quantas redes estiverem próximas a si. It promises to let you enjoy the freedom of any WiFi connection without having to waste your valuable mobile data. With this feature, you can find out if anyone is connected to your network without your permission, disconnect any user from your network, and safely control your network. In order to use WiFi Password Recover you need to download its complete dictionary of WiFi passwords, which is around 60 megabytes.
Next
Wps Wpa Tester 3.9.2 for Android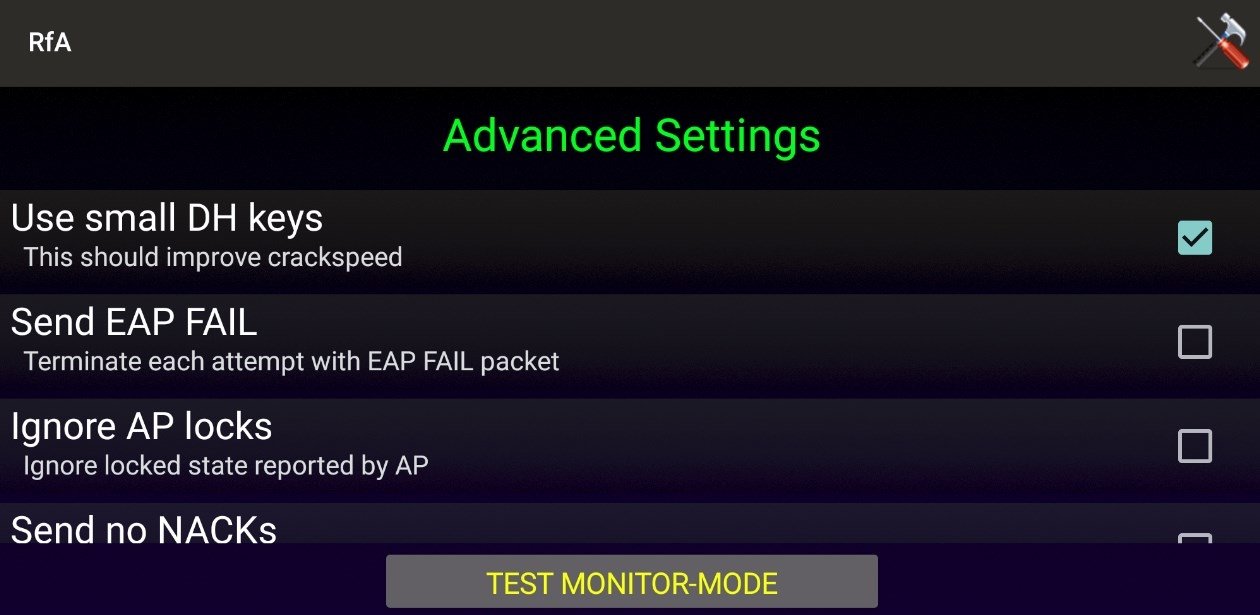 You know what they say: use at your own risk. Hack Wifi Password is an application that will try to guess the password of any WiFi network in your vicinity. This app is very popular among Android users but unfortunately, it has now been removed from Google Play Store. In the second tab of the application, you'll find all the available networks, and can connect to whichever one you want at a single click. No matter what your technical network skills, with this tool you can check the most important aspects of your internet connection with just a glance.
Next
Download WiFi WPS Unlocker For Windows PC and Laptop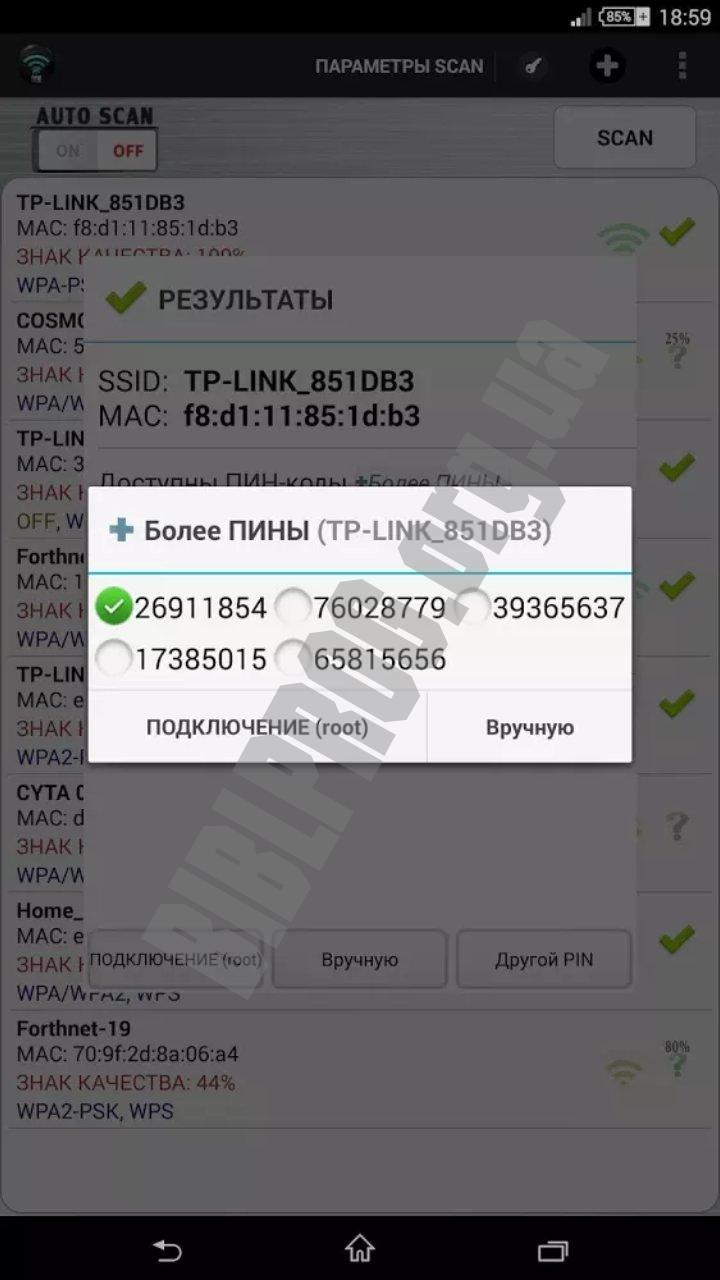 This app does not require any root process. Technical information i installed this on my Phone and Malwarebytes Antimalware Flagged it as malware in a scan so i uninstalled it. There are many similar applications like this but all of them are not so good. Free WiFi Connect is a great WiFi manager, and thanks to it you can now find all of the free networks around you. We get back to you as soon as possible. Free WiFi Connect is an application that seeks out all the free WiFi in your area so you can connect as quickly and simply as possible. Once you have the list, you can select your network it's important not to select unfamiliar networks, as you could end up committing a crime and check out its security.
Next
Wifi Unlocker 2.0 1.1.3 for Android
It will automatically open through Nox App Player. Click on the desired connection which you want to connect. Besides helping you check the security of your point of access, it also lets you see all the passwords for all the WiFi networks that you've connected to from your Android device. That said, this doesn't mean it's infallible. It lets you do almost the same thing: get the password for a WiFi network in a pretty easy way. This application is very famous among Smartphone users and that is why it has ratings of above 4 out of 5.
Next
download wifi unlocker 2.0 gratis (android)
From the bus to fast food restaurants or even parks and similar places, Free WiFi Connect has you covered. Hack Wifi Password is a mediocre hacking application that often isn't successful. Se conseguir ver a sua palavra-passe, é provavelmente boa ideia alterá-la. Wps Wpa Tester is an application with some very interesting features. If not, some of the features won't work.
Next
Download WiFi WPS Unlocker For Windows PC and Laptop
Using the application is as simple as hitting the refresh button situated in the upper right-hand corner of the screen, and waiting for it to find all the available networks in your area. Follow for more new Apps and Games. WiFi Password Recover is a great app, similar to Router Keygen. The first guesses are, of course, the most common ones: 'password,' 'pass,' '123456,' '1234,' and so on. Yes, this application unlocks all protocols. If the WiFi network password doesn't match any of these guesses, nothing happens, except that you'll have wasted a lot of time.
Next